I am a lover of all things nature, from fishing in a kayak or boat to hiking throughout state/national parks. The outdoors is my escape and adventure is always calling my name. I've always wanted to live in the mountains but I would be just as happy shooting there (hint..hint..)
Yes indeed. This is Earl Grey the squirrel. We raised this little one from 5 weeks to 8 months. She added many amazing memories to my life in such a short amount of time. We just released her to the wild this May.
(watch the video below to see a short recap of her life)
These 3 have stolen my heart, my fur babes. Bear Bryant, Charlie Brown, and Riggins Lee. You don't have to ask twice about bringing your fur babes to a session!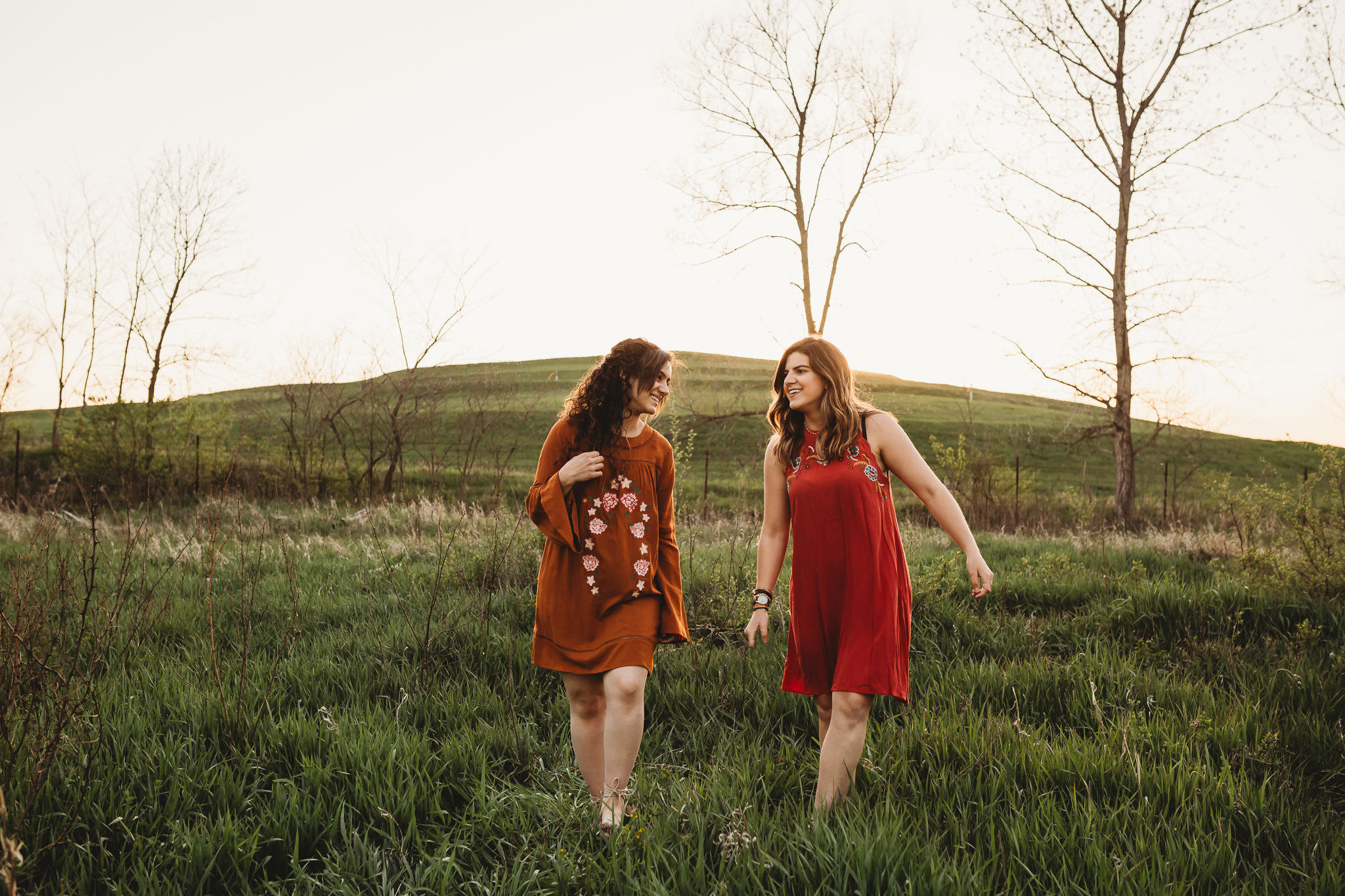 Yep, I love Instagram. Let me tell you why. I love DIY, my dogs, thrifting, adventures, and working out. Instagram is where I share a lot of my life. You can find me on Instagram stories and follow along! I have also made several friends through the app, its' powerful. (Teresa and I met through Instagram)